Careers
We ensure that our students have a personal development programme that equips them for moving into the appropriate further education, apprenticeship or workplace. This starts as soon as they arrive at secondary school in Year 7 and builds significantly through Years 8 -13.
Our careers programme is built around the Gatsby Benchmarks:
A stable careers programme
Learning from career and labour market information
Addressing the needs of each student
Linking curriculum learning to careers
Encounters with employers and employees
Experiences of workplaces
Encounters with further and higher education
Personal guidance
Below is the programme of activities by year group:
Any parent, pupil, employer or member of staff can contact Miss M Watkins at mwatkins@beaulieuparkschool.com(01245 943500) to access further information about the programme.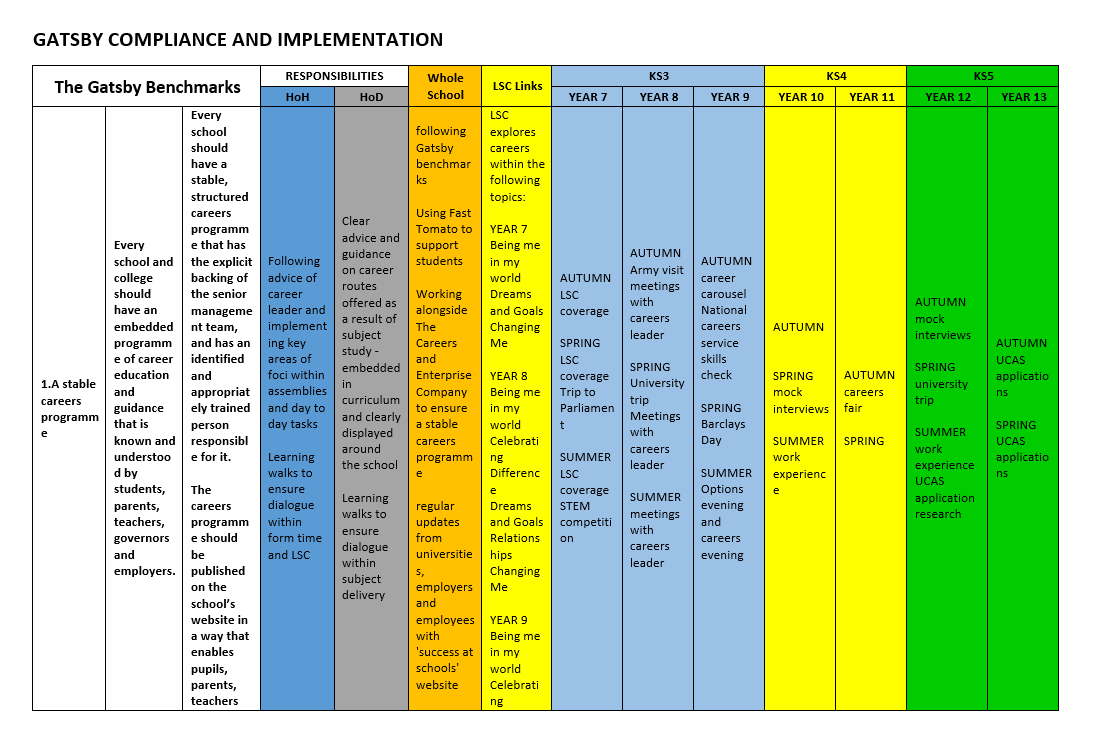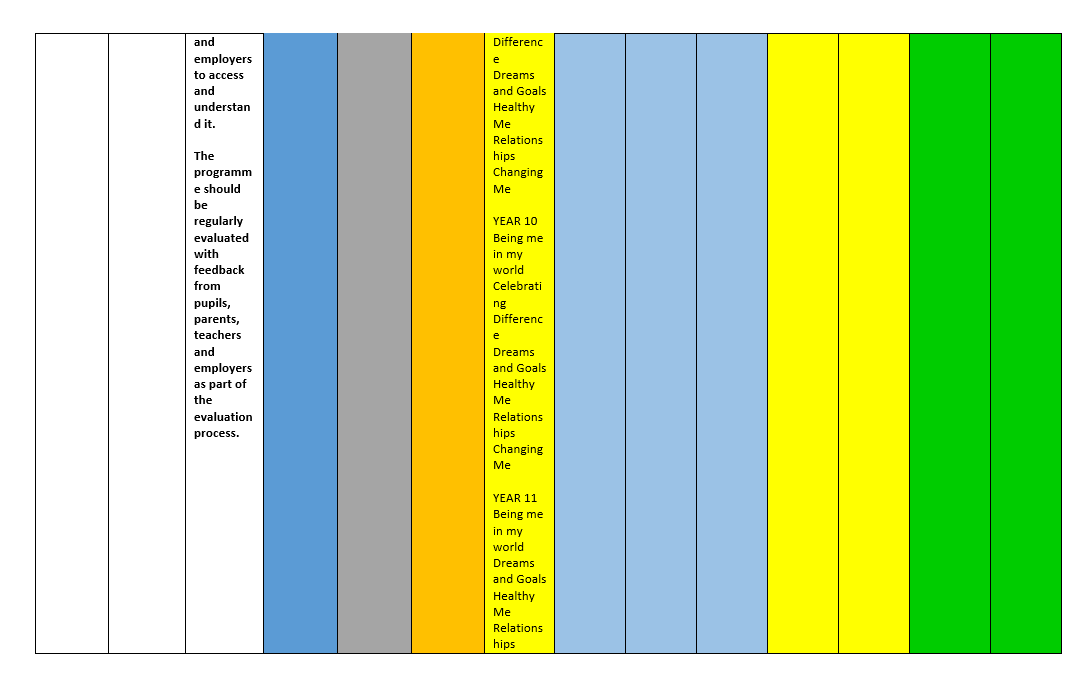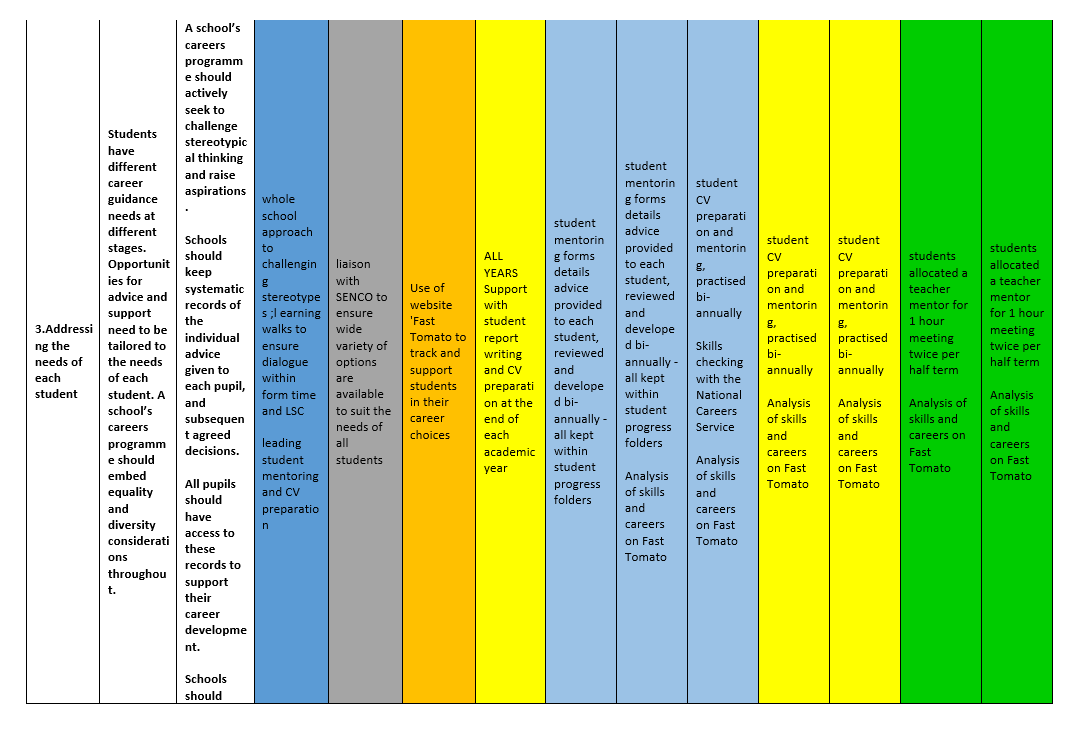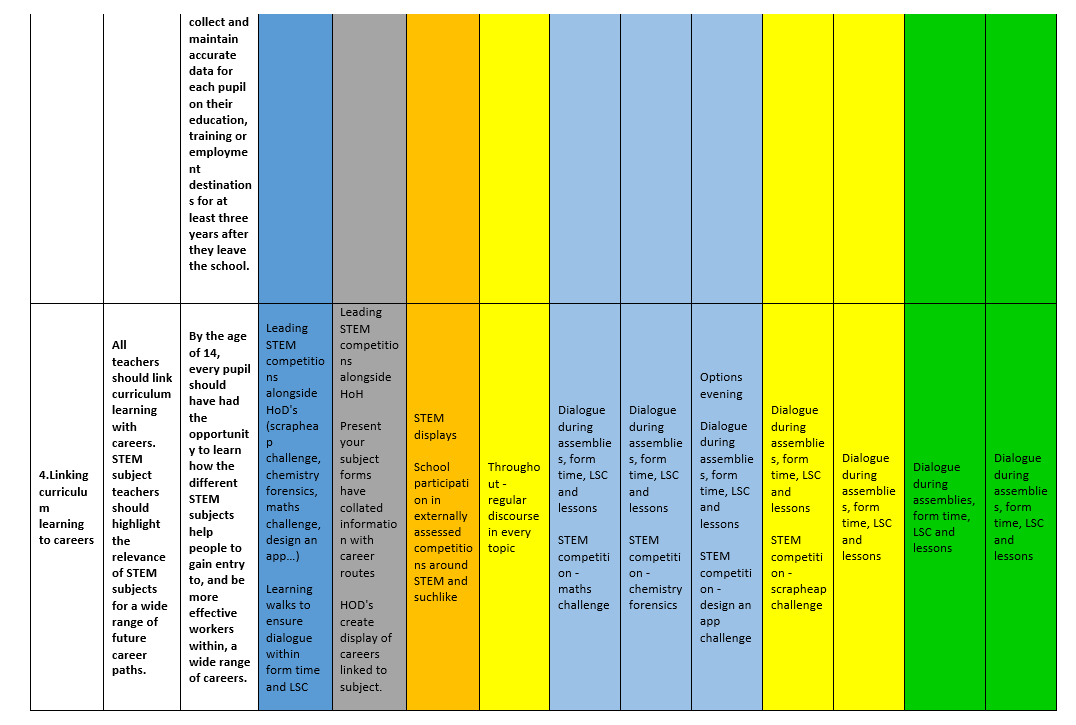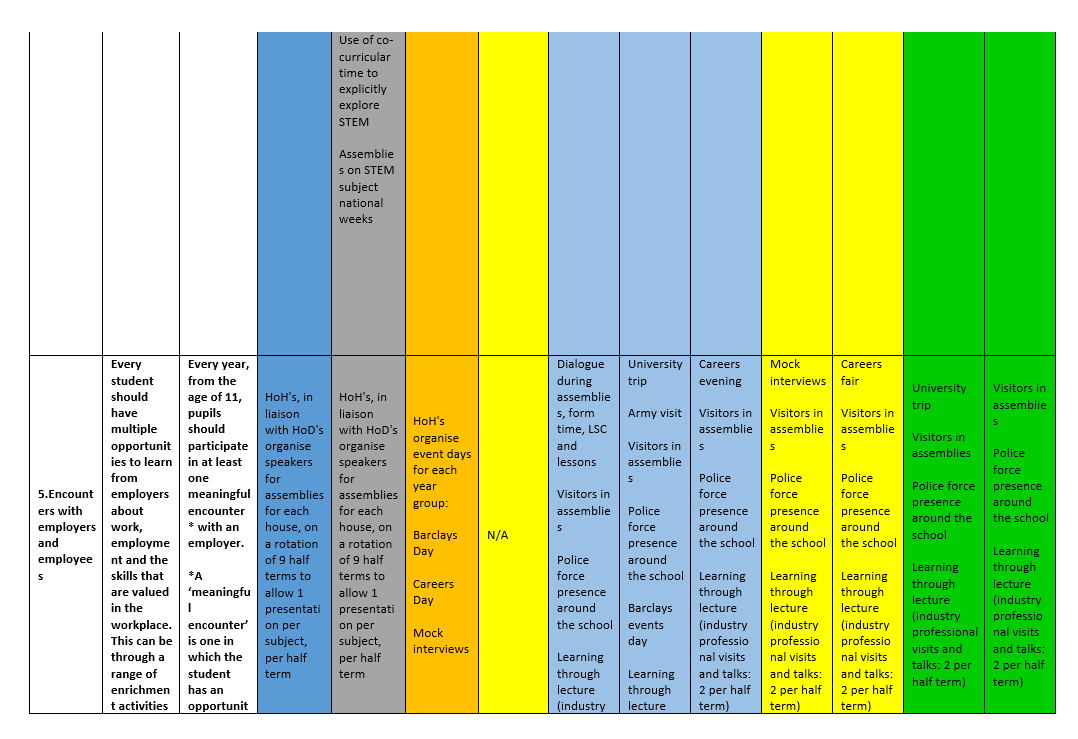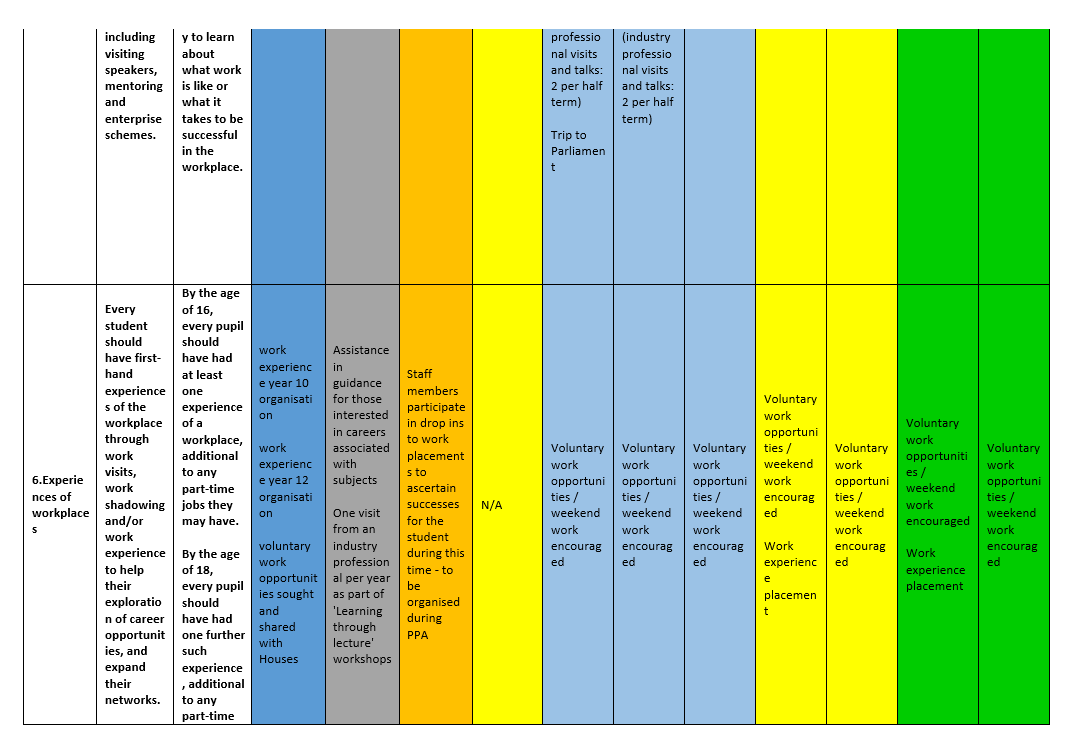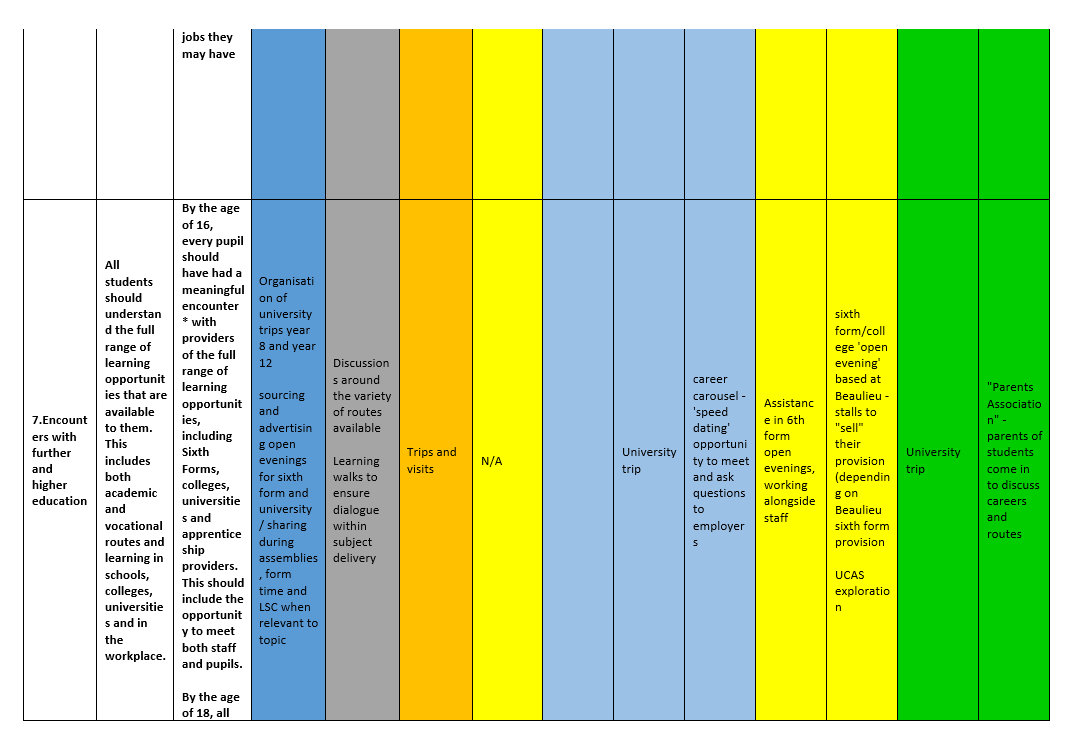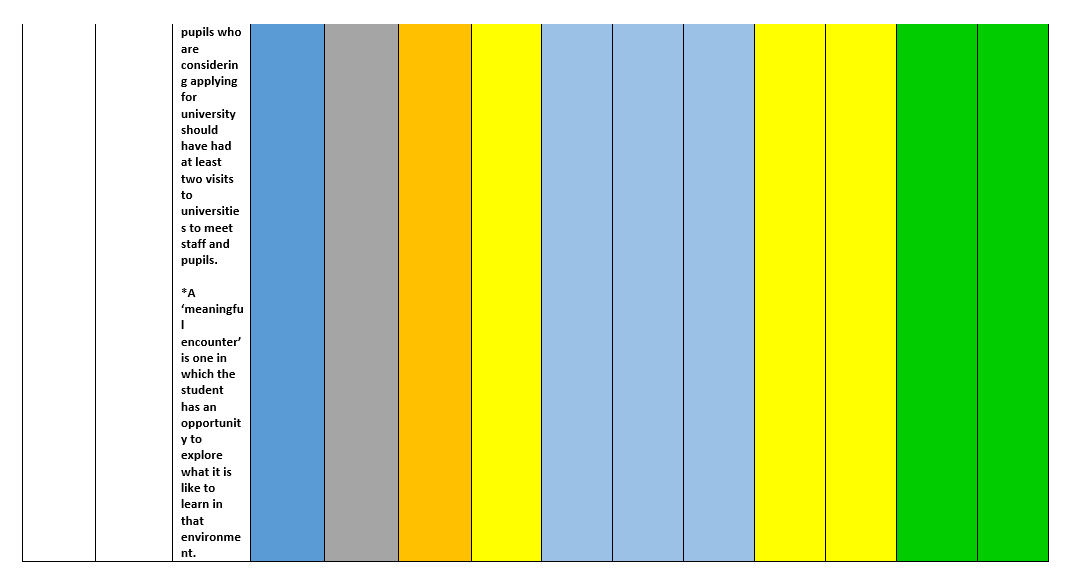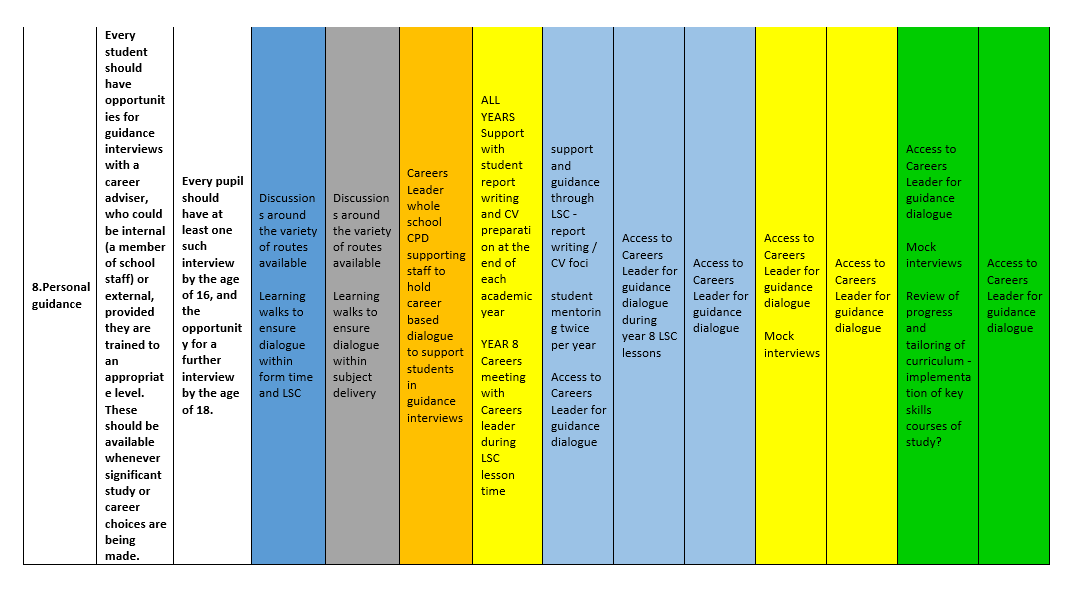 The school measures and assesses the impact of the careers programme on pupils through subject reviews and student voice.
This information will be reviewed annually. Next review Spring term 2022.